You can utilise the multiple stop feature in our Dispatch service tile. Follow the steps below:
Step 1 – Log onto your GoGet account on web browser and select 'Dispatch'.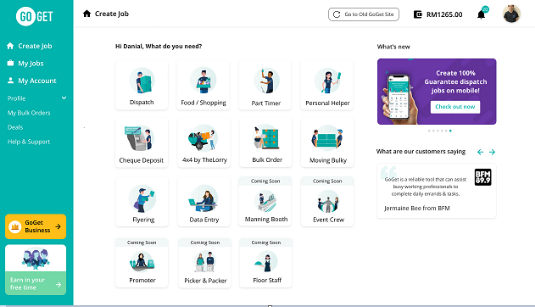 Step 2 – Key in your pick up location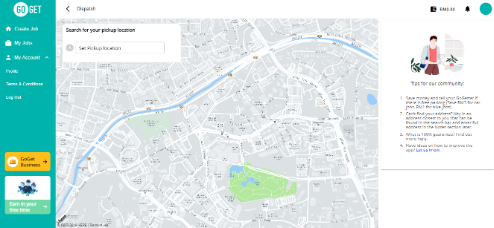 Step 3 – Key in your dropoff details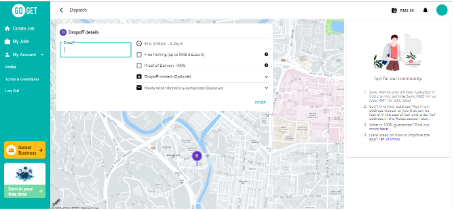 Step 4 - To add another route, click on the '+' icon next to destination B.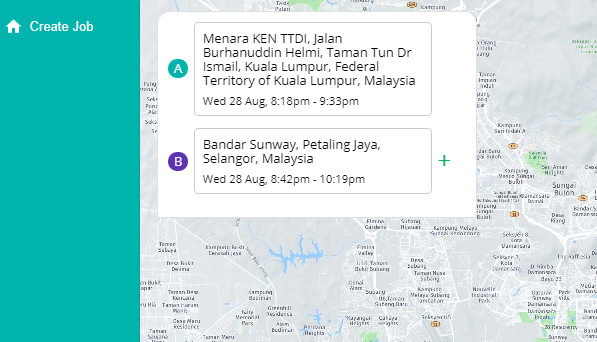 Step 5 - Key in address C and subsequently repeat the process