Want to request or work with the same GoGetter to do your job again?
The "Favourite GoGetter" feature allows you to add the GoGetter(s) you like, to a Favourite List - it's like adding a friend on Facebook.
After your GoGetter(s) accepts your request, you will be able to send your future jobs to either ALL or a single GoGetter.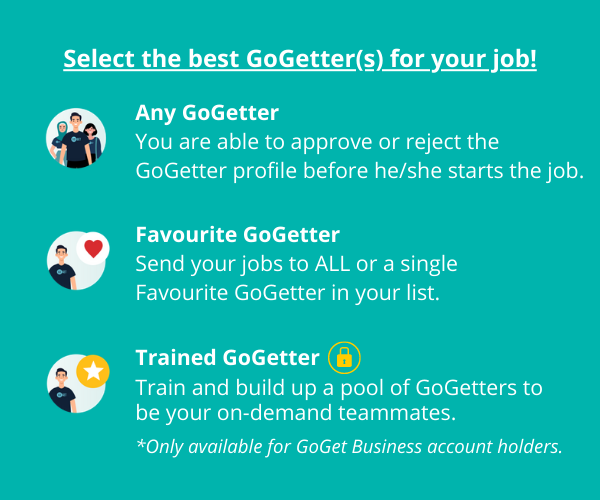 Any GoGetter - If you want to filter your GoGetter before they start your job, you can tick the box for "I would like to approve or reject the GoGetter profile before he/she starts the job".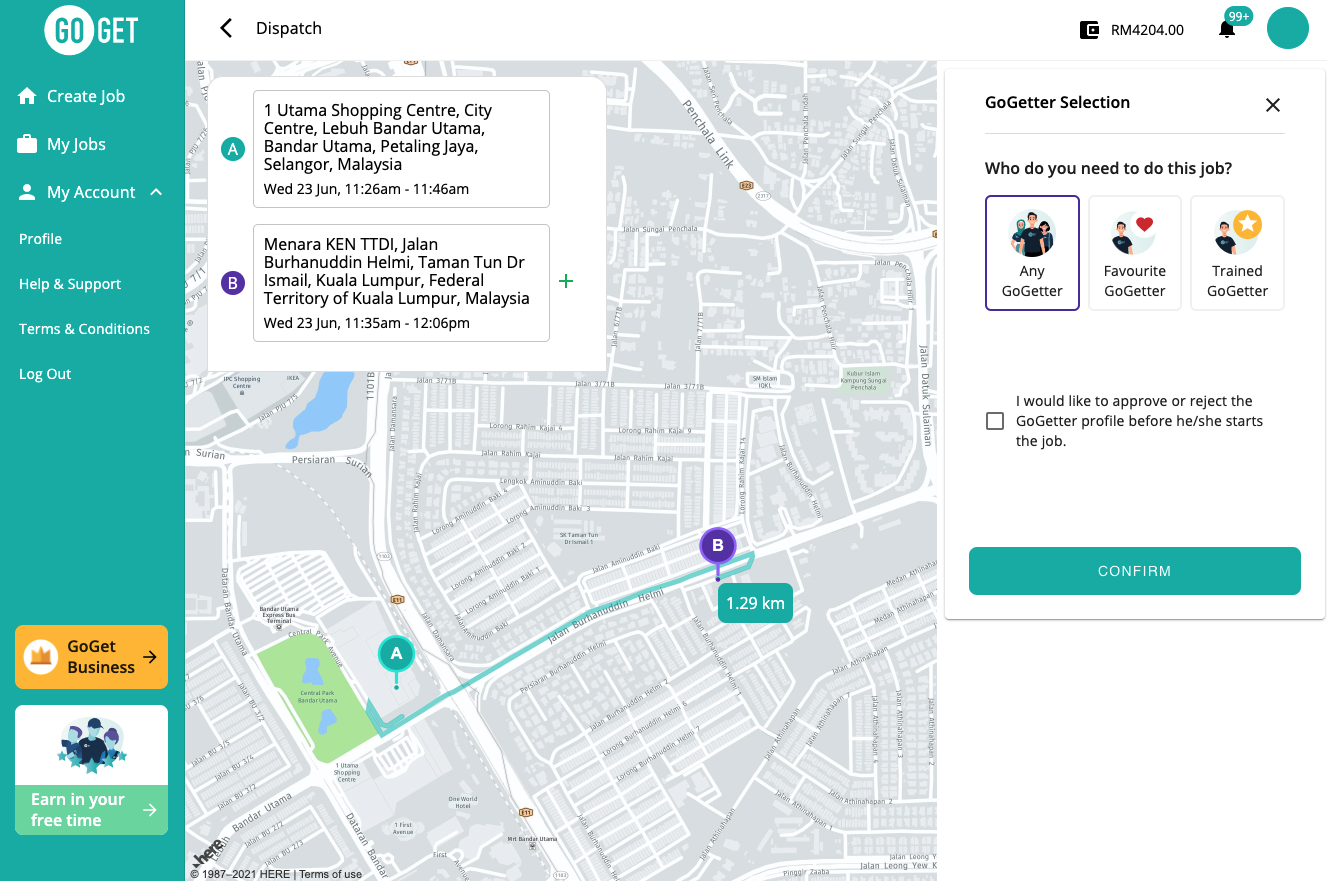 Favourite GoGetter - Send your job to either ALL or a single Favourite GoGetter.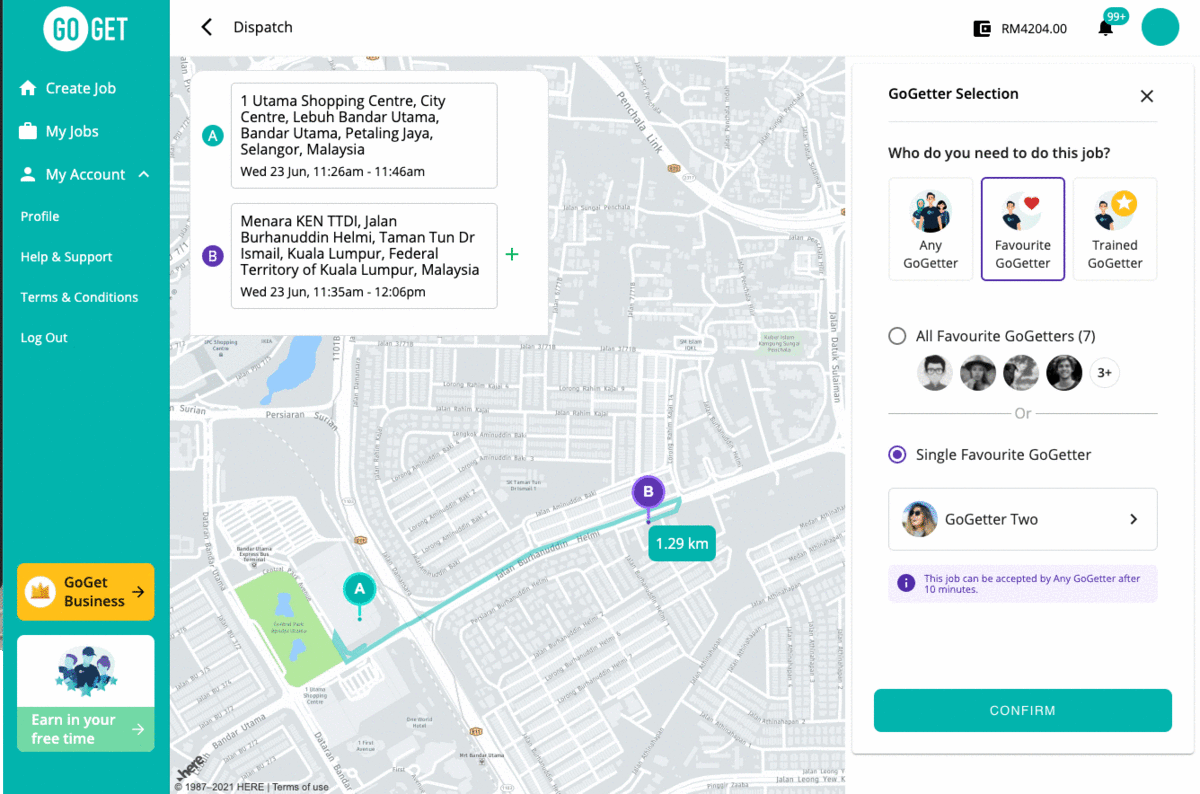 *Trained GoGetter is only available for GoGet Business accounts. Click here to learn more.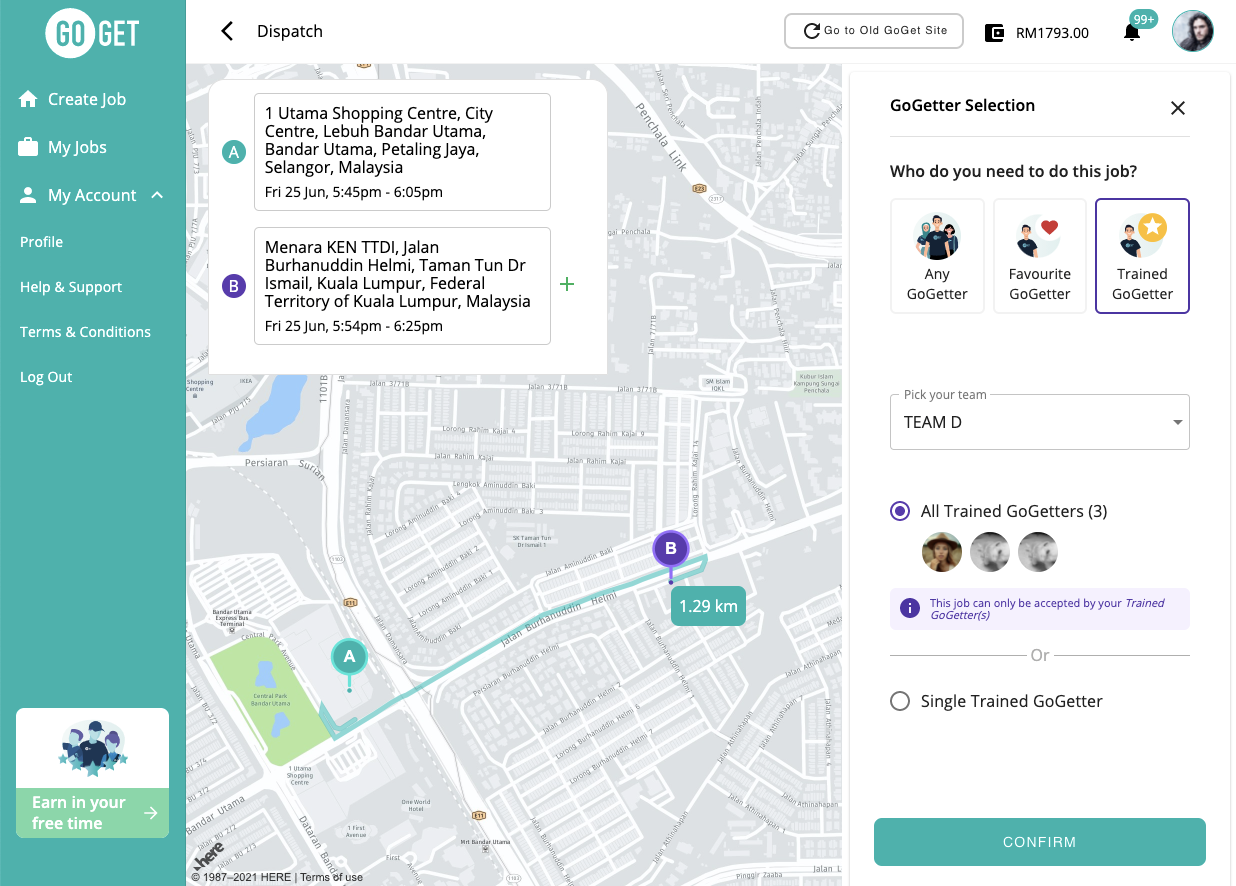 You can also find all your Favourite and Trained GoGetters here.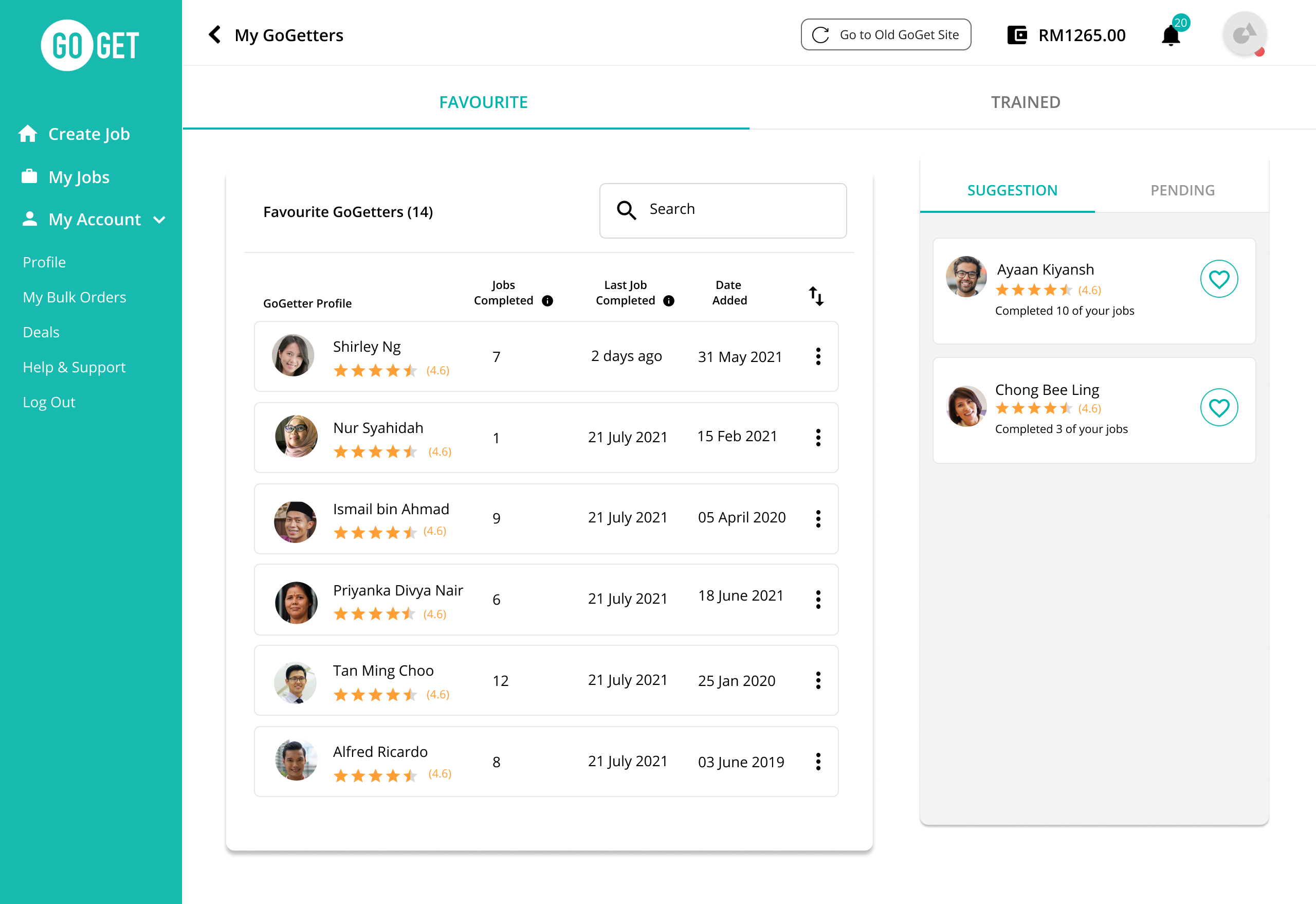 Also check out: How to Favourite a GoGetter?
*All screenshots shown are for illustration purposes only.