Calling all Penang GoGetters!
You can now claim toll charges when you do GoGet jobs across the Penang bridge toll.
How does it work?
1) Once you complete the job, report the job in your statement page. Please refer to the screenshots below:-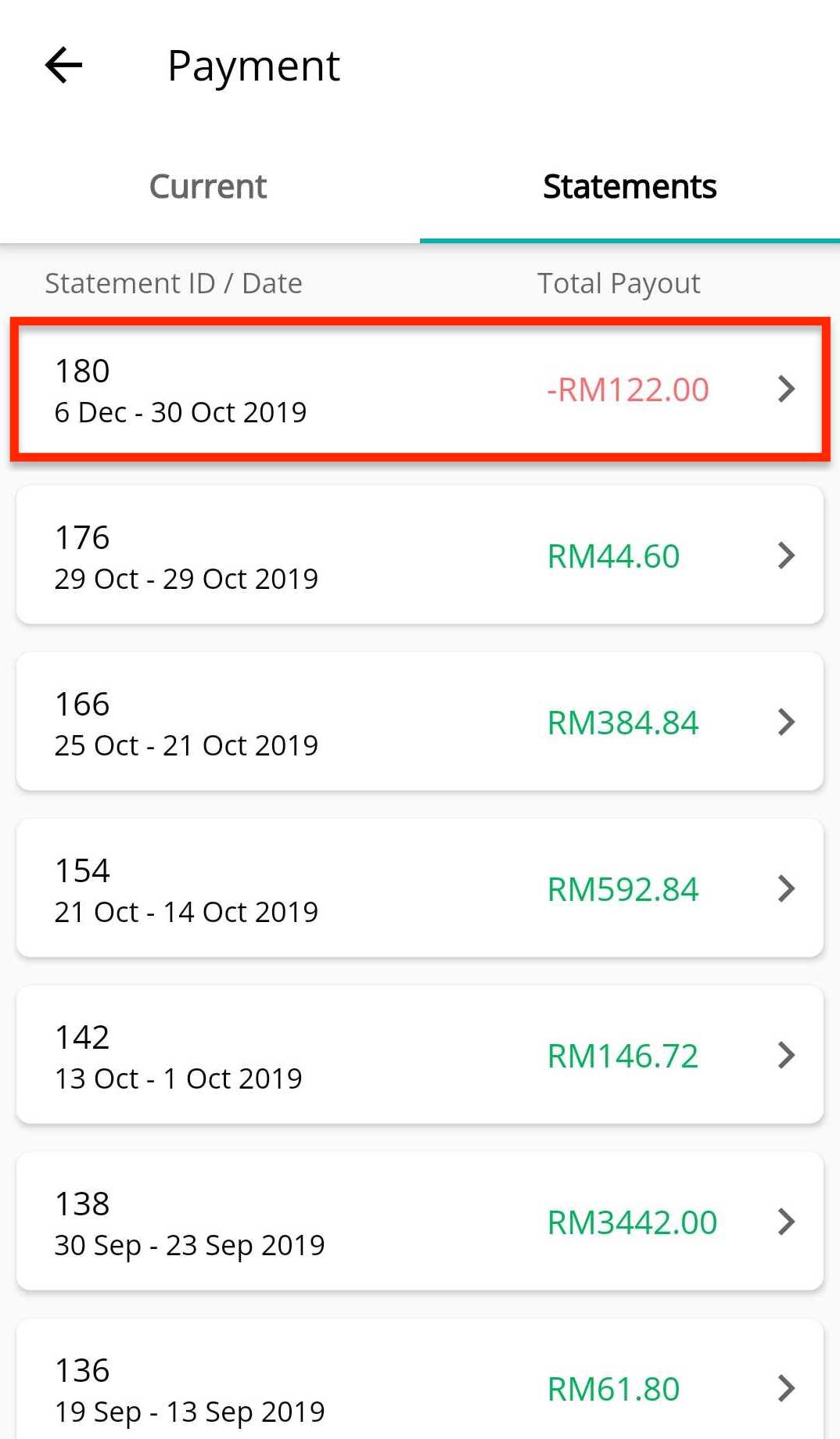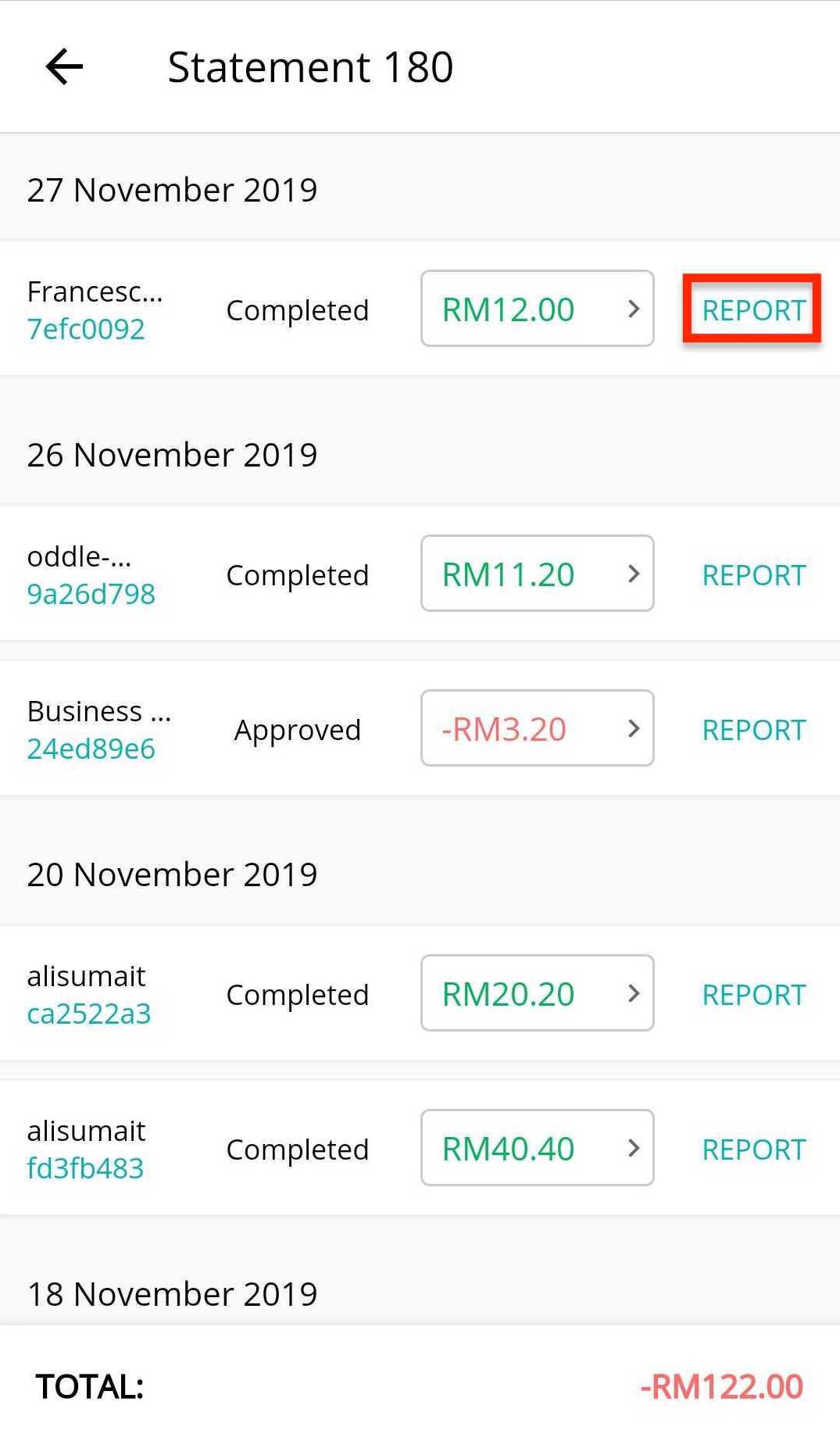 Select Penang bridge claim.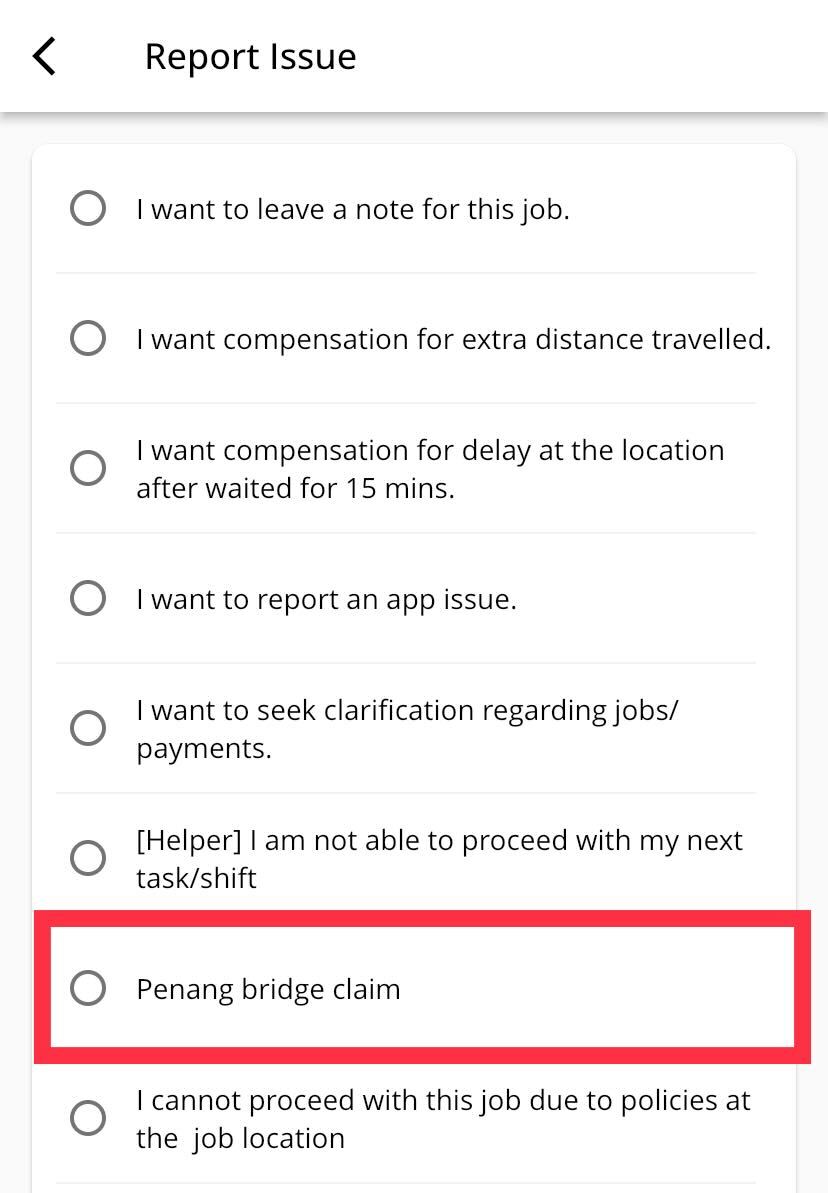 2) Attach a clear photo of the toll receipt to the automated response that will be sent to you via 'My Tickets'.
3) Reimbursement for the toll fare will be made together with regular Admin payment on Mondays (if you submit BEFORE Friday 4PM). For claims submitted AFTER Friday 4PM, reimbursement will be made with regular Admin payment on the Monday of the following week.
4) The reimbursement will appear as "Compensation from Admin" in your GoGetter payment statement at the end of the week (after Sunday midnight). Please refer to the screenshot below.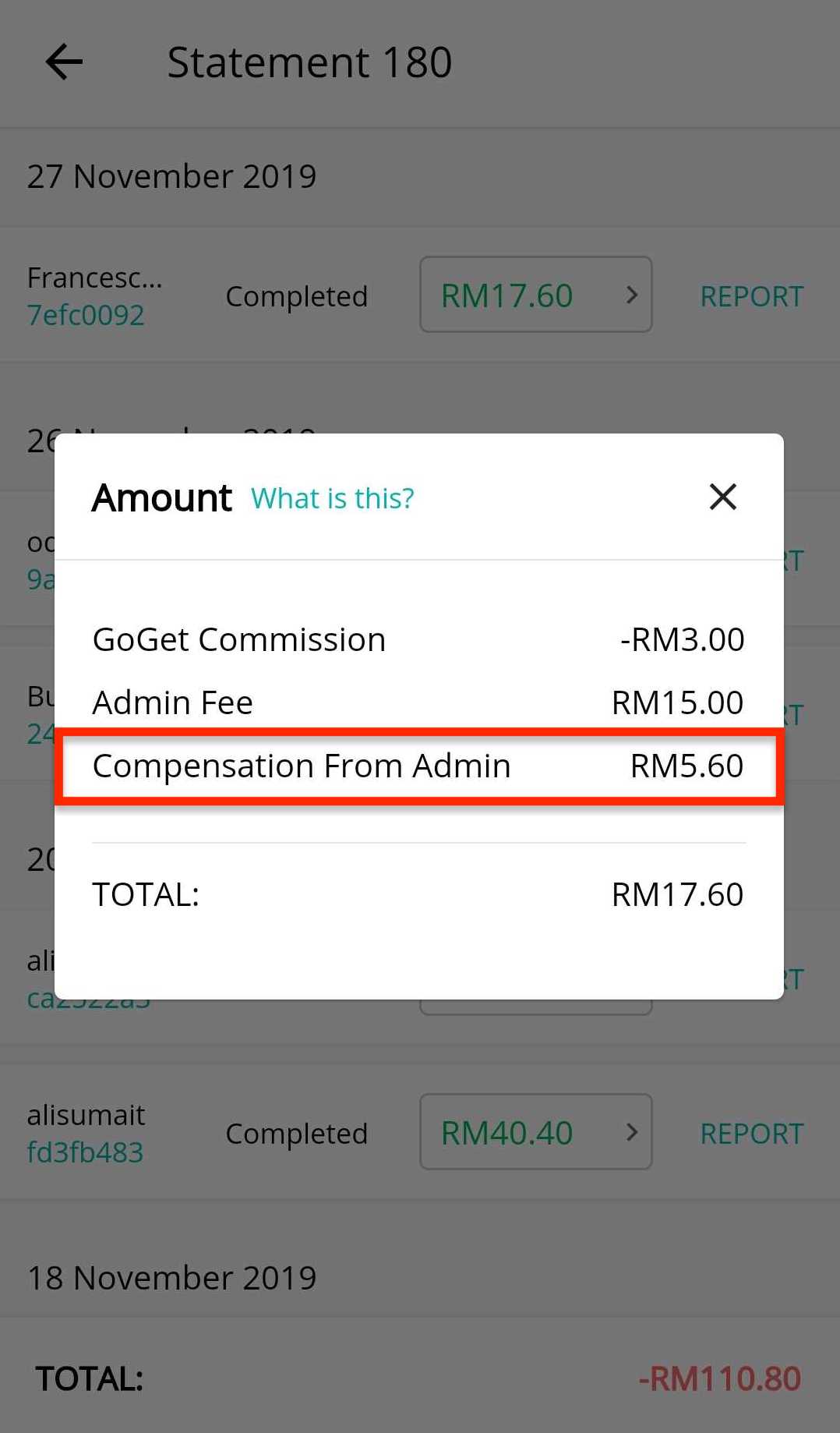 Terms & Conditions
GoGetter can claim toll charges for the usage of Penang bridge (old and new) only as long the job is between island and mainland. The start and end location does not matter, as long as the tasks involved traveling between the mainland and the island.

GoGet will have the right to reject incomplete claims. For example, unclear photos of the toll receipt, no photo of the toll receipt, late claims, submission of claims without description, submission of multiple claims for the same receipt.

Reimbursement is only based on individual trips required to pass the Penang Bridge Toll. For example, if you have 2 jobs around the same time that have to travel between island and mainland, you will only be compensated for 1 trip of the toll charges as you only have to pay the Toll Charges once.

Reimbursement will only be made if the claim(s) is submitted within the same week as the completed job before Friday 4PM). Any claims submitted after Friday 4PM will be reimbursed the following Monday.

This program is for a limited time only. The end date of the program will be announced.

GoGet reserves the right to change or alter the terms & conditions of this program at its discretion.