📣We are open everyday!📣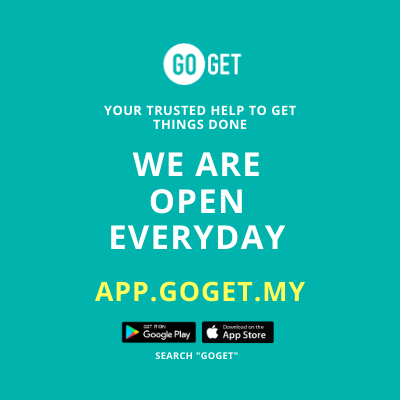 Go to 👉 https://app.goget.my/
Tell us how our community can help you!
🛒Shop for items and get it same day
🏃‍♀️Send items to your friends, family, for work
🧍Line up for you
💁🏻Help you get items for your house before the lockdown
Our GoGetters can help our community in this time of need when you need extra help to do tasks around the city or when businesses need flexible part timers to keep operations open.
The recent health crisis presents a huge challenge to our communities, and we cannot solve this individually. We believe the only way is by coming together and helping each other out.