Welcome to our help and support article! We understand that you may be experiencing some issues with our app and are looking for solutions. We want to start by emphasising that the solutions provided in this article may vary depending on the device you are using. Different devices have different software, hardware, and settings, which can affect how you troubleshoot and resolve issues.
Therefore, we advise you to read through the article carefully and follow the steps that are relevant to your particular device. Our goal is to provide you with helpful and accurate information to help you solve the problem you are experiencing. So, let's dive in and see how we can help!
Web browser (Chrome/Firefox/Edge/Safari)
If you are using GoGet via the web browser and you find yourself stuck on the GoGet logo splash screen, please try the following steps to resolve the issue.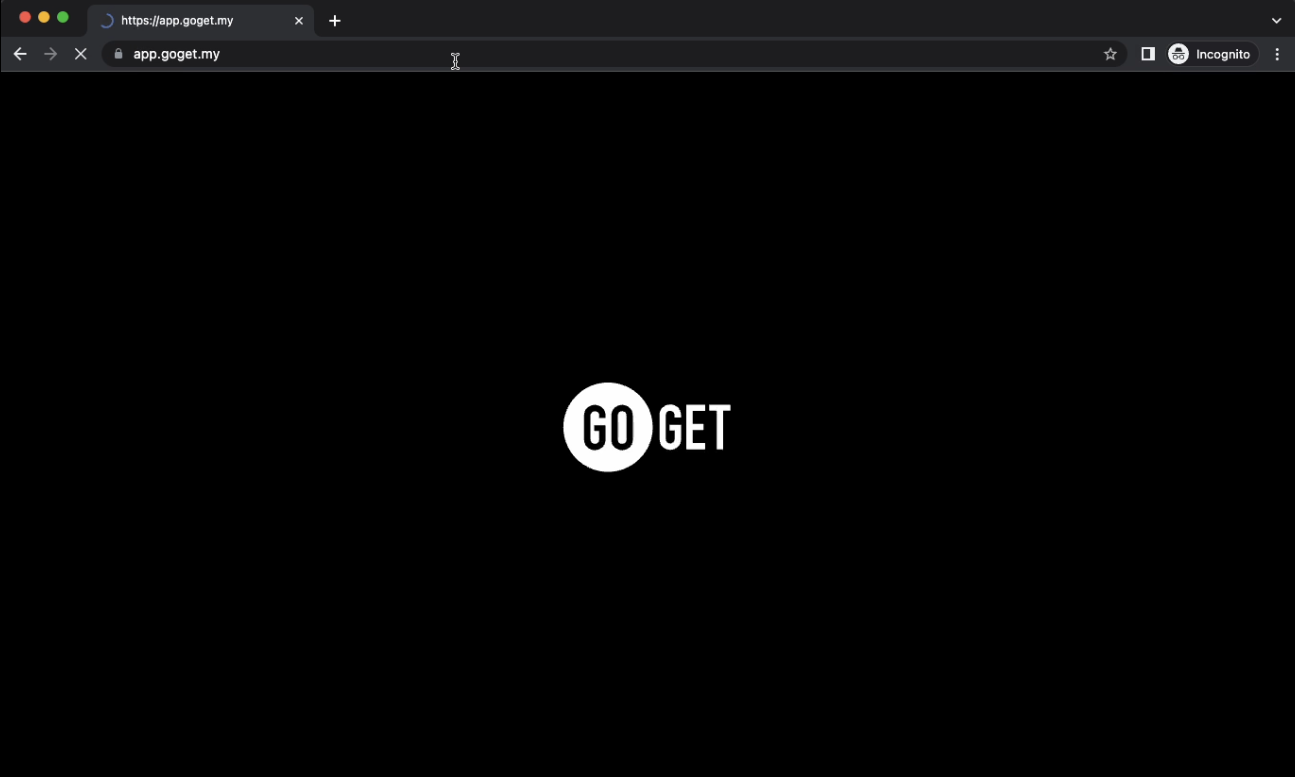 To refresh the page in your browser, simply follow these steps:
Right-click on the refresh page icon located in your browser.
A drop down menu will appear.

3. From the dropdown menu, select the option "Empty cache and hard reload".
4. This action will initiate a page reload.
5. After the reload, you should be able to access the GoGet application without any issues.

If the problem persists, please don't hesitate to contact our support team for further assistance.
Android Devices
If you are using an Android device, follow these steps to attempt to resolve being stuck at the GoGet logo splash screen.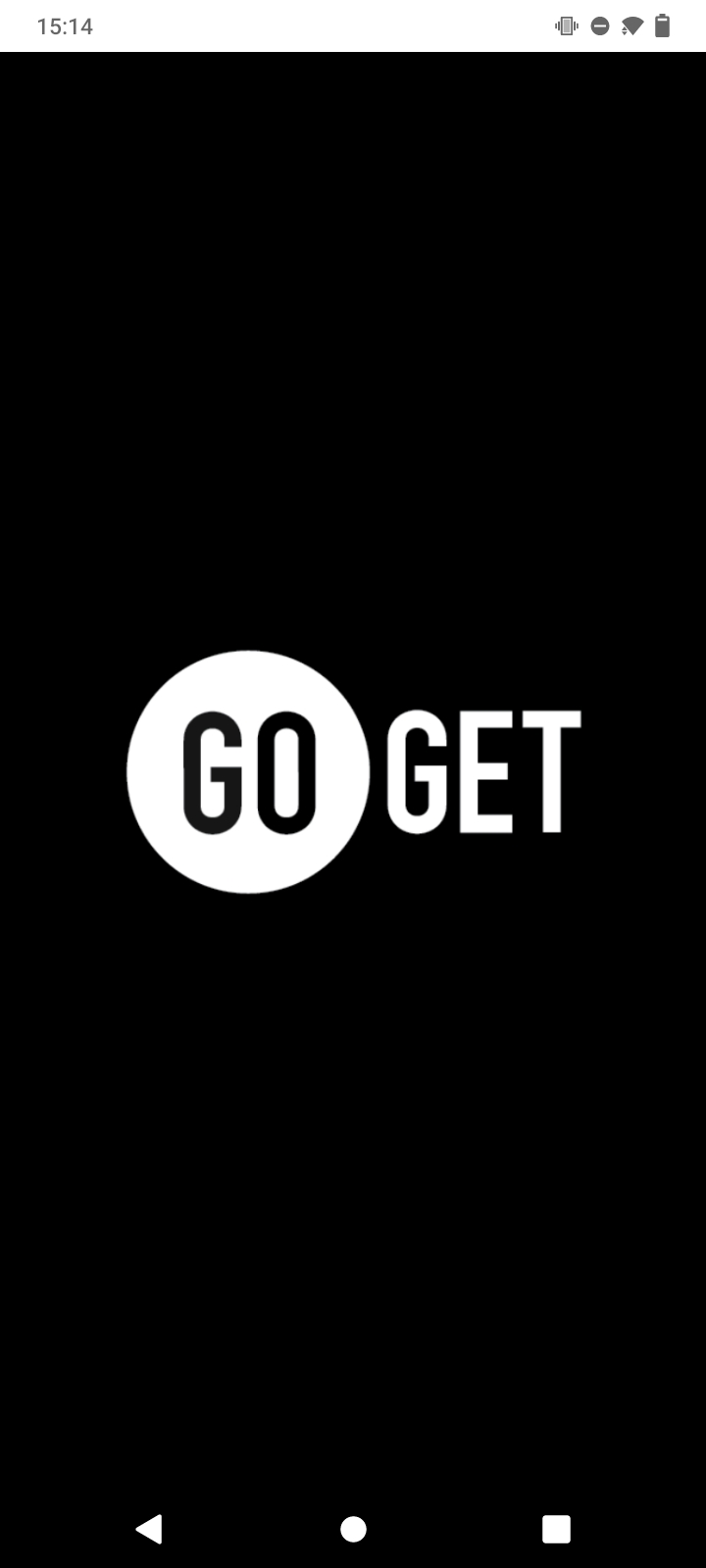 Close the Application Completely: Make sure to fully close the GoGet app. If it's minimized, the issue may persist. To do this, open the recent application menu and swipe the GoGet app upwards.

Clear Site Data in Chrome Browser:

Open the Chrome browser.
Tap on the Settings menu.
Scroll down and select "Site settings".
On the Site settings page, choose "All sites".
Search for "goget" and look for "app.goget.my" and "https://app.goget.my" options.
For each site address, tap to enter and click the "Clear & reset" button to clear the site data. You may encounter a confirmation pop-up, in which case, proceed to click "Clear & reset" again.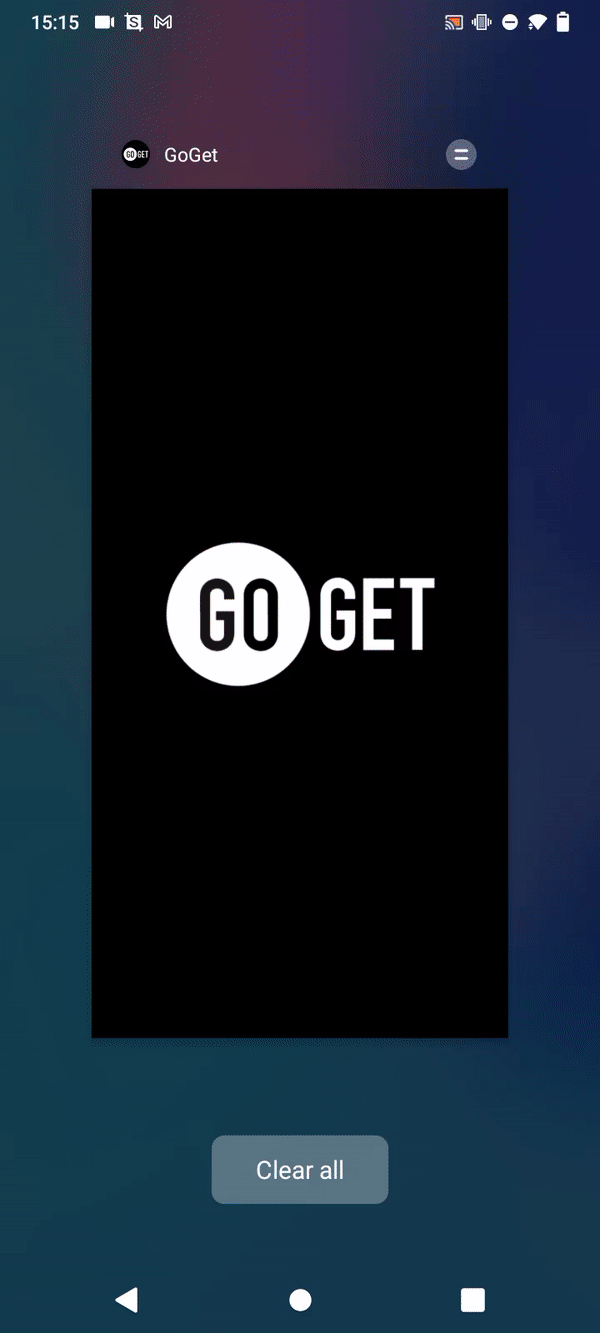 3. Clear App Data in Device Settings:
Go to your device's Settings.
Look for "App settings" or a similar option and tap to open it.
Find the GoGet app in the list of installed apps and tap on it to view the settings.
Locate the "Store and cache" settings (this might have a different name on your device) and tap to enter.
Once inside, select "Clear storage" (or "Manage storage"), click "Clear & reset", and follow any further prompts.
After that, click on "Clear cache" to clear the application's cache.



Note: The next steps may vary from device to device. Try to follow as closely as possible.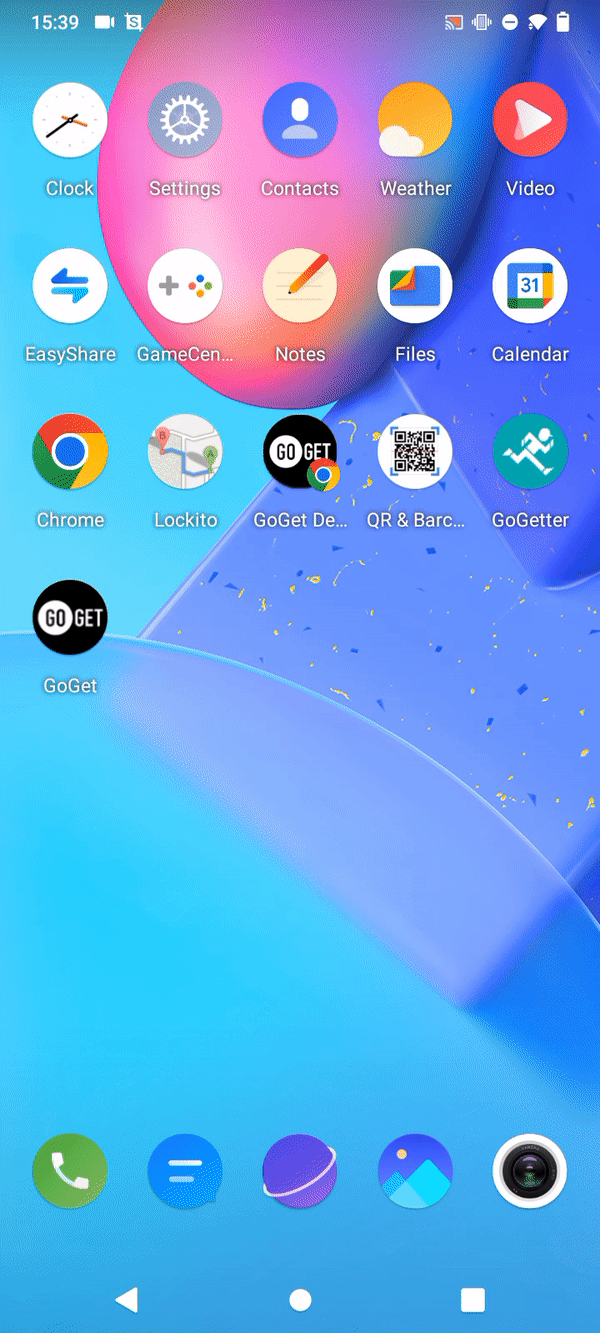 After completing these steps, you should be able to reaccess the GoGet app. If you've followed all the steps and still can't open the application, please contact our support team for further assistance.