Yes you can! For dispatch jobs you will be able to live track the GoGetter in our map the moment he starts the job.
You will be able to see his ETA (estimated time of arrival) from point to point.
You can also let your recipient track the GoGetter. Click here to find out how.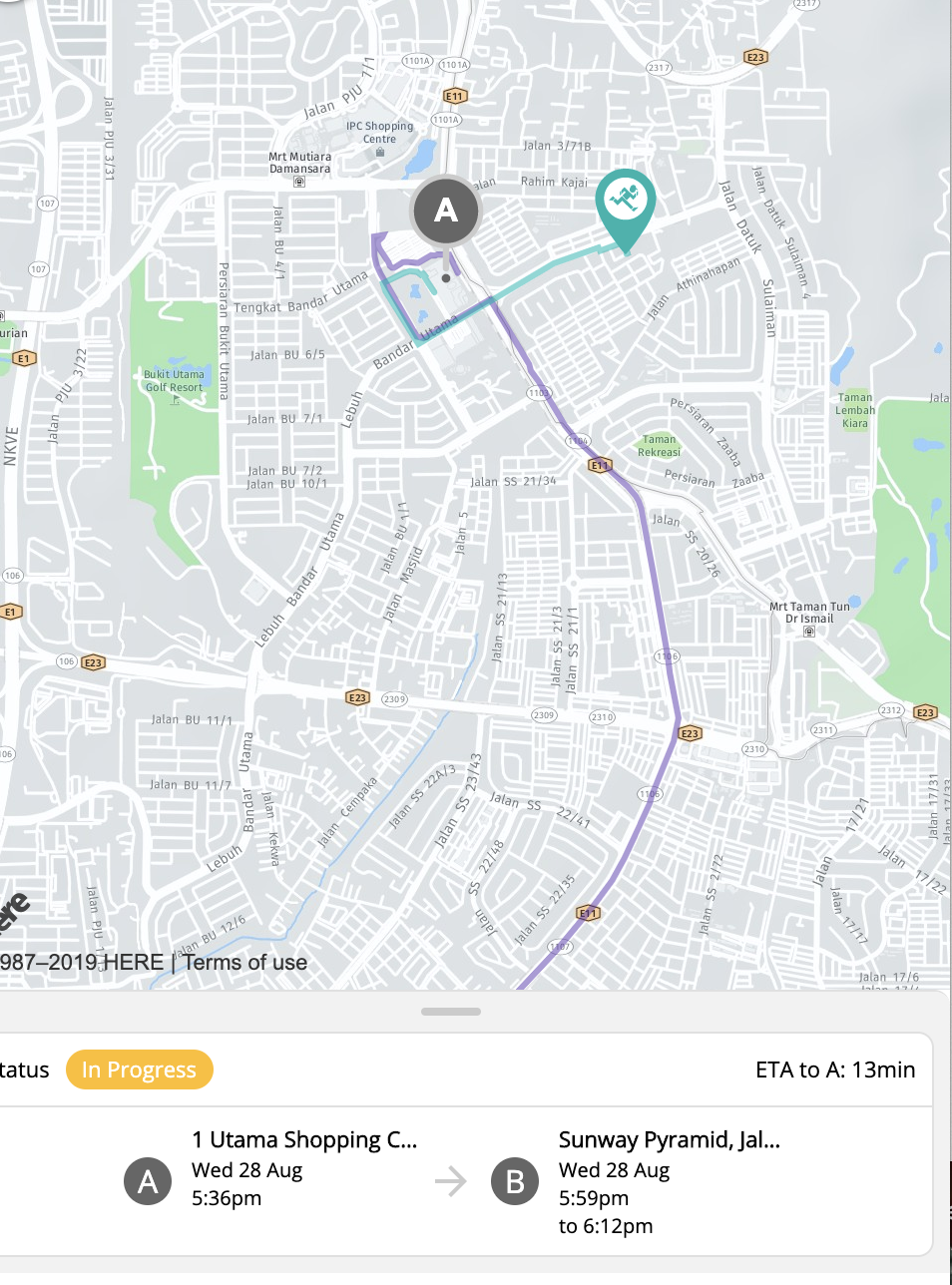 Track
Map
Live
Tracking
Live map tracking