If a Poster enjoyed your service in the previous job, they might want you to do jobs for them repeatedly in the future. Posters can now add you as his/her Favourite GoGetter - it's like adding a friend on Facebook. After that, He/she will be able to request you to do jobs directly instead.
It will look like the following in "Find Jobs":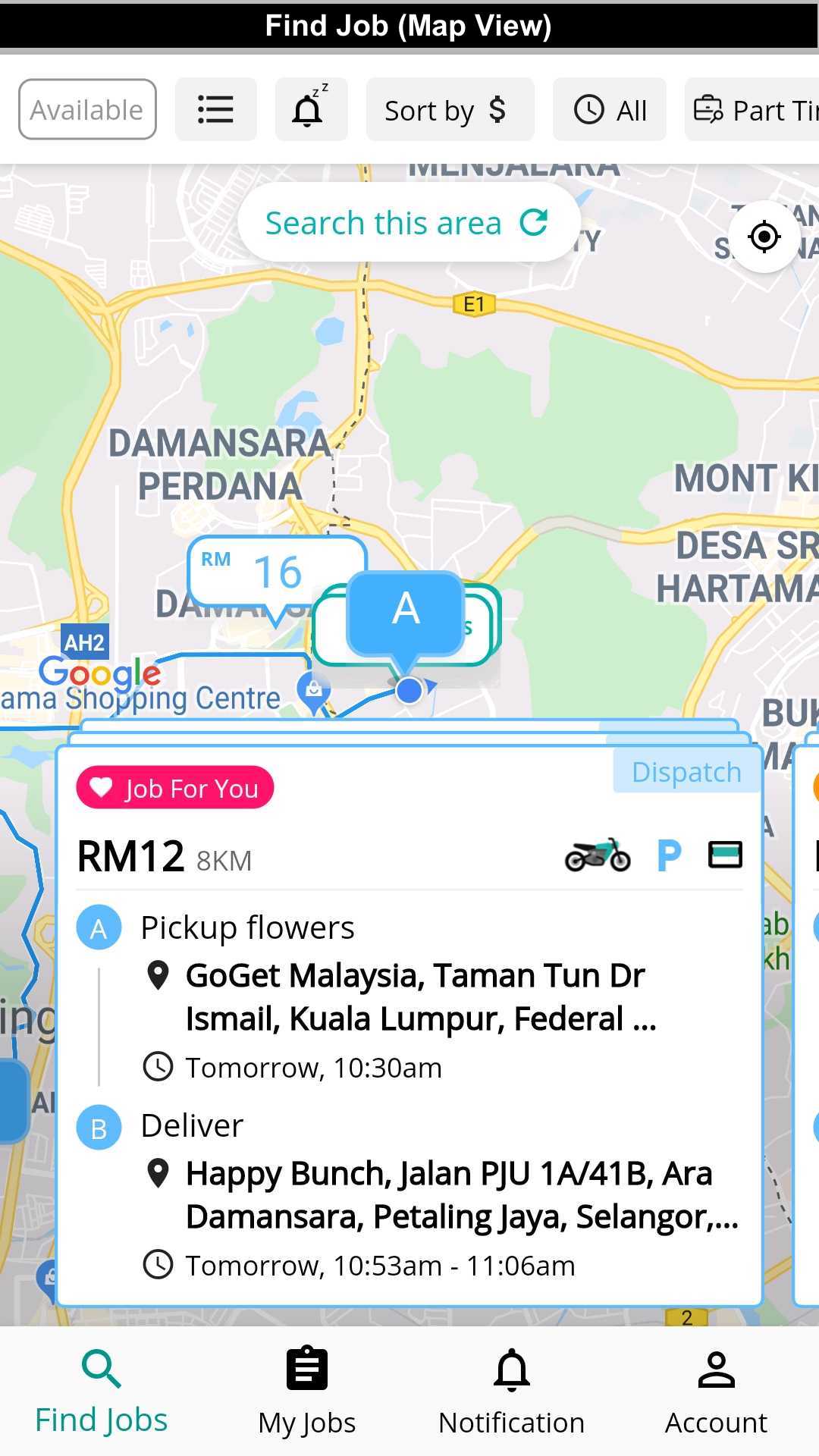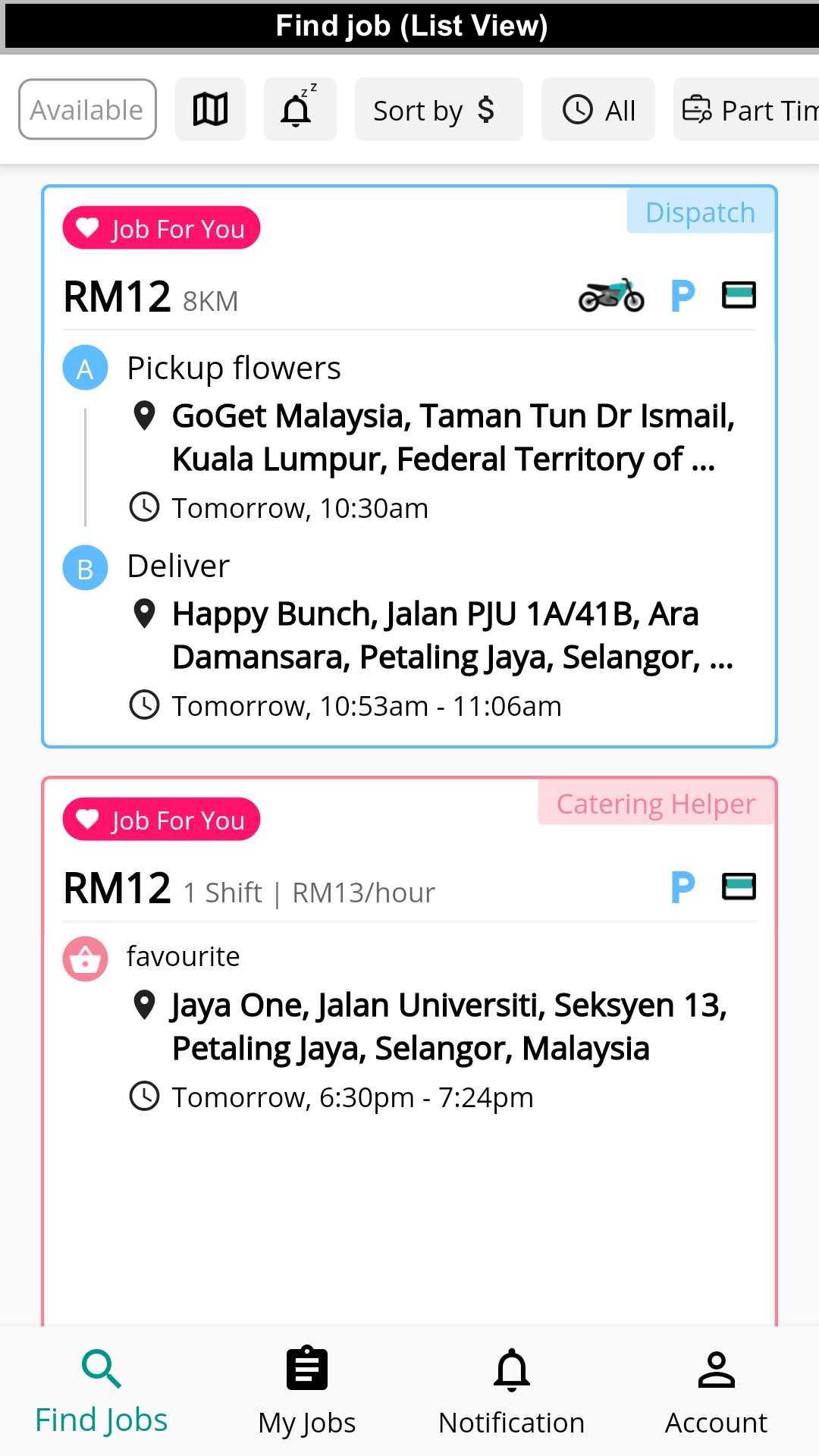 For such jobs, only you can view and claim the job. If you do not claim the job within 10 minutes, the job will be available for other GoGetters to see in their "Find Jobs" page.
Now you can build stability and security with GoGet and be a Favourite GoGetter.
📢 GoGetter Tip:
Continue to be a great GoGetter, take initiative and you may become a Favourite GoGetter to your Posters!

We believe this feature will be useful to build your own portfolio on GoGet, network and truly grow as a GoGetter.
Also check out:
How does Favourite GoGetter work?
Accepting A Favourite GoGetter Request